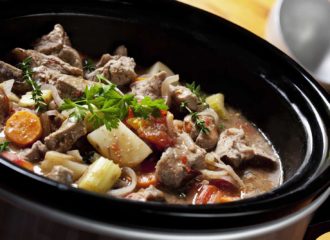 Slow Cooker Beef Stew
There's no better time than a cold winter night to enjoy a good old-fashioned slow cooker beef stew. We are sharing our favorite recipe. It only takes 20 minutes to prepare, place it in the slow cooker and forget about it for 3 hours. We hope you enjoy this recipe as much as we do!...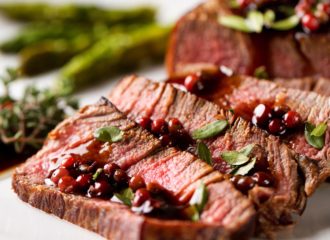 Beef Tenderloin: The New Holiday Dinner
If you're tired of the traditional turkey on Thanksgiving and Christmas beef tenderloin will make for a great alternative for your next holiday dinner.  A taste so good you'll forget all about the traditional bird. This special cut of meat is perfect for the holidays because it feeds a large amount of people and doesn't...